Danish Justice Foundation cooperates with International Justice Mission (IJM) in USA and has a primary focus on India and Bangladesh.
Additionally, we also cooperate with the French organization Alliance des Avocats pour les Droits de l'Homme (AADH).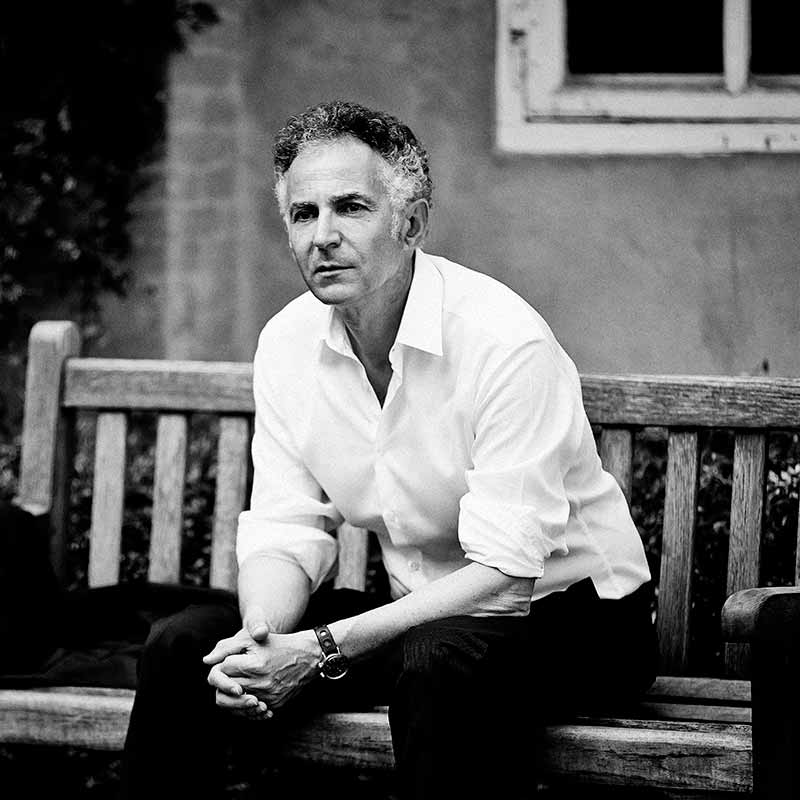 François Zimeray is ambassador for Danish Justice Foundation
François Zimeray is a French lawyer and who used to be the ambassador for France in Denmark until 2018. In 2008 he became French ambassador for Human Rights – a role he had until he became ambassador to Denmark. Also he was a member of the European Parliament from 1999 until 2004 and was in 2003 appointed as lawyer in one of the International Criminal Court about child soldiers in the Democratic Republic of Congo.
François Zimeray has had human rights as a focus all his life and career. Therefore he has accepted to be ambassador for Danish Justice Foundation.
DJF focus on human rights for children and women and their needs in countries where they are most vulnerable and exposed. It is an important cause to support. Justice, equality and freedom are basic values which should be available for all people – women and children included. To provide support and help in order for have fair trials is essential and a good cause
says François Zimeray.
OMI
At OMI, we go to work with the purpose of creating a positive change, in a world full of digital opportunities. We are dedicated professionals who help our clients optimize their marketing efforts, strategies and digital transformations with an international perspective.
For us, accepting a social responsibility is an important part of everyday life, and we are therefore proud to be a partner and ambassador for DANISH JUSTICE FOUNDATION.
It can sometimes feel like an impossible task to solve the injustices of this world and improve the inhumane conditions under which too much of the earth's population lives, but it is not an excuse to turn a blind eye.

We all have a personal responsibility to help our fellow human beings, but if we as business leaders – with more resources and the extra capacity it entails – take an active responsibility and think about what we can do, both internally in our everyday life and externally to provide help where it is most needed, we can help make a big difference for a lot of people.

– Tine Hertz CEO