Danish Justice Foundation cooperates with International Justice Mission (IJM) in USA and has a primary focus on India and Bangladesh.
Additionally, we also cooperate with the French organization Alliance des Avocats pour les Droits de l'Homme (AADH).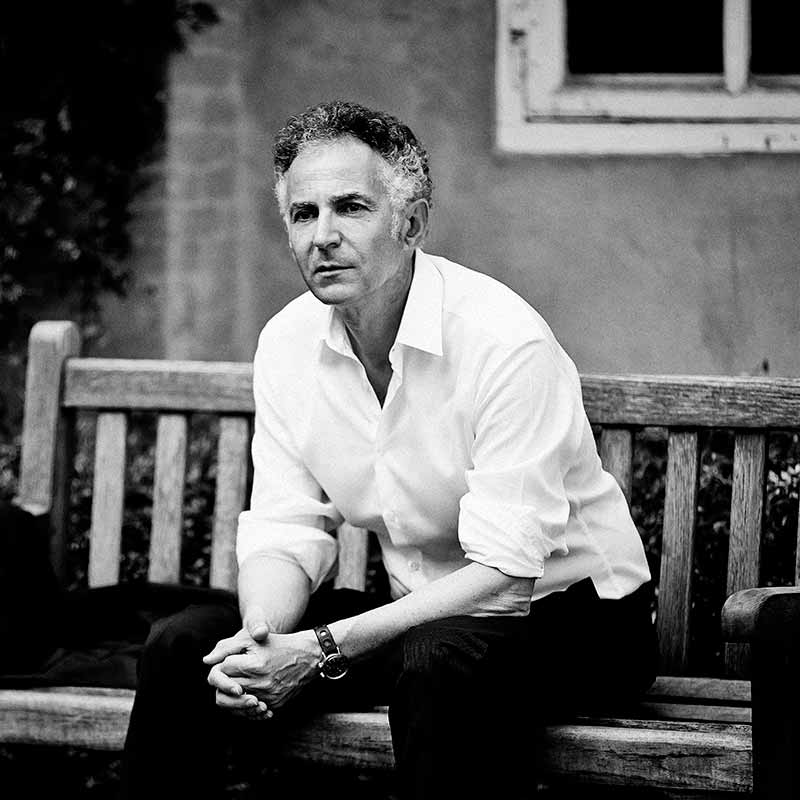 François Zimeray is ambassador for Danish Justice Foundation
FRANÇOIS ZIMERAY is a French lawyer and has been the ambassador for France in Denmark since 2013. In 2008 he became French ambassador for Human Rights – a role he had until he became ambassador to Denmark. Also he was a member of the European Parliament from 1999 until 2004 and was in 2003 appointed as lawyer in one of the International Criminal Court about child soldiers in the Democratic Republic of Congo.
FRANÇOIS ZIMERAY has had human rights as a focus all his life and career. Therefore he has accepted to be ambassador for Danish Justice Foundation.
"DJF focus on human rights for children and women and their needs in countries where they are most vulnerable and exposed. It is an important cause to support. Justice, equality and freedom are basic values which should be available for all people – women and children included. To provide support and help in order for have fair trials is essential and a good cause ", says François Zimeray.
OMI
Since we founded OMI in 2008, we have been creating unique results for our customers. We are a strategic and creative agency with an in-house media department. This means that we take responsibility all the way, from strategy, idea and execution, to the measurable results. We are professional people, who work with special customers on significant projects. We are focused on and committed to optimizing our customers' marketing investments across all media. We are pleased that both Danish and international brands continually ask us to devote time in helping them reach their goals, and contribute to their business development.
As people and as a company, taking on responsibilities in our society is a natural extension of everyday life, and therefore we are happy and proud to be partner and ambassador for Danish Justice Foundation.